To register, enter your enrollment code
Stocking Program
Mix and match light maintenance products like filters, wipers, lighting and batteries all from one, trusted brand.
Learn More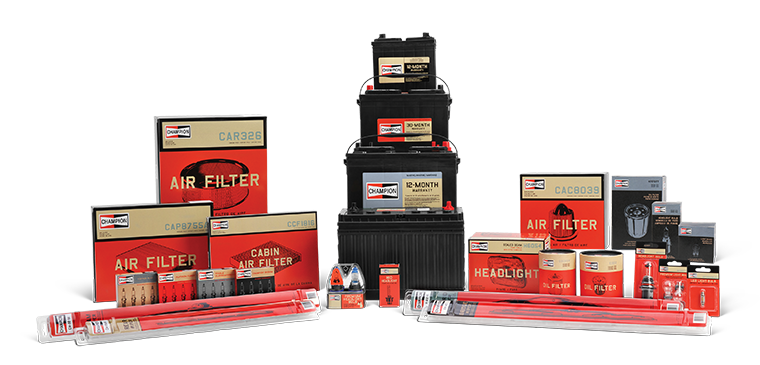 Promotional Items
The program provides branded displays, store promotional items and this all new website to help manage your shop's needs.
Learn More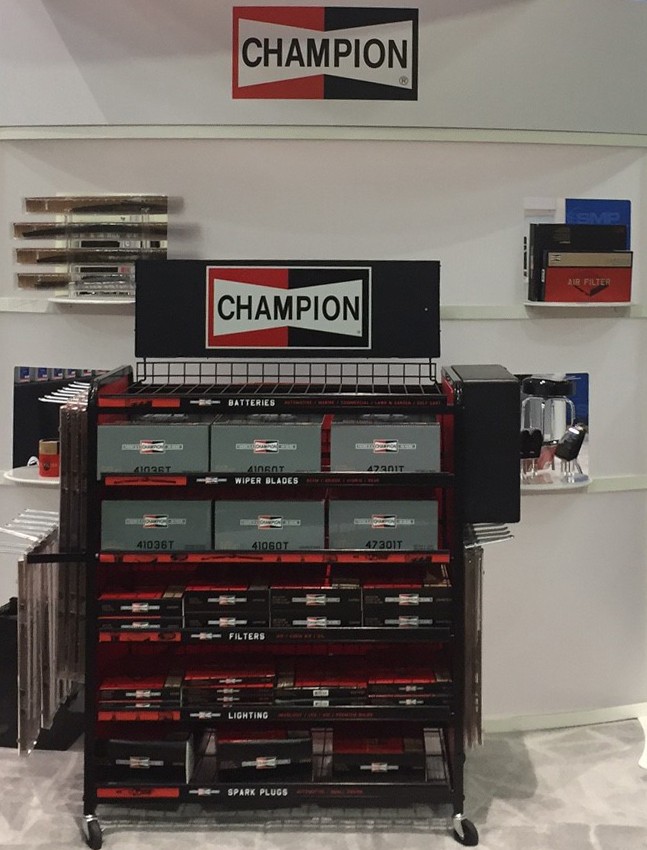 Tech Line
Champion's new tech line featuring oil filters and lighting is
designed exclusively for professional use.
View Products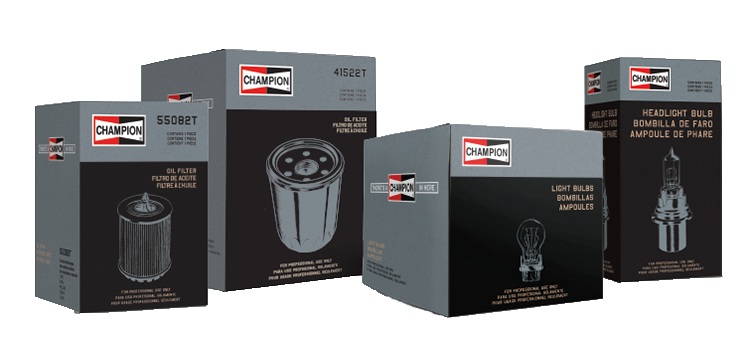 Ranking Reports
Knowing what parts to put in your shop can seem like a daunting task. Our stocking tool can help you develop a plan. Enter your zip code to learn what vehicles are registered in your area; this key information will help you fill your shelves with the right parts.
TOOLS
We know you're busy serving your customers and we're here to help with a suite of tools that can help you efficiently run your business. From inspection forms to give to customers to installation guides, you'll appreciate these time-saving tools.
Training
Keep up with the latest technologies and techniques in automotive repair with training from our experts. Our tech tips will help you get the repair done right while the Garage Gurus automotive training program gives you onsite, online and on-demand learning options.
Market Your Shop
Running a business is hard work. Let us help you with the tips and know-how that can help you position your shop to rise to the top of the sales charts. From building a successful website to using social media effectively, we'll help you increase your marketing skills.
What can we help you find?